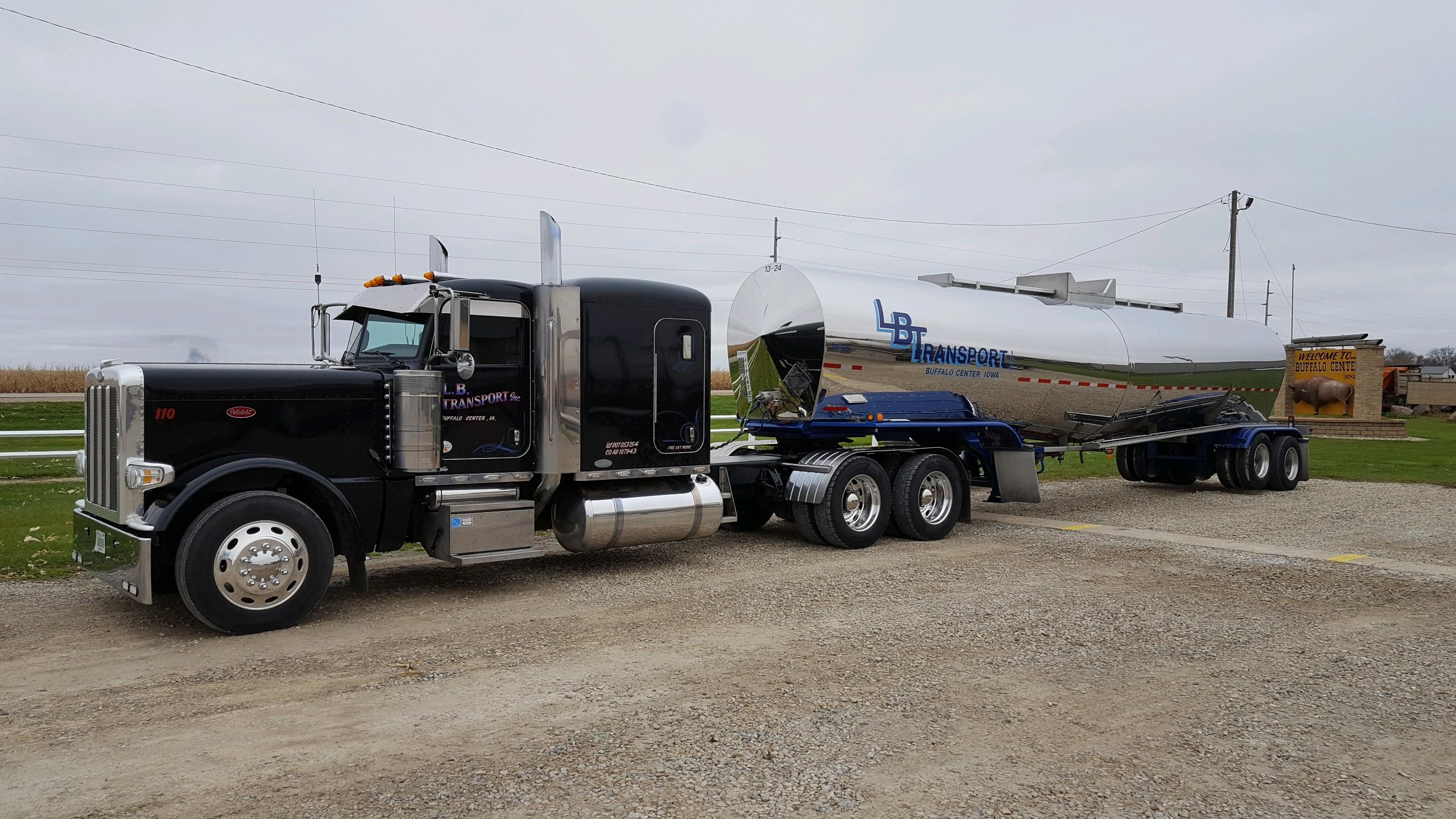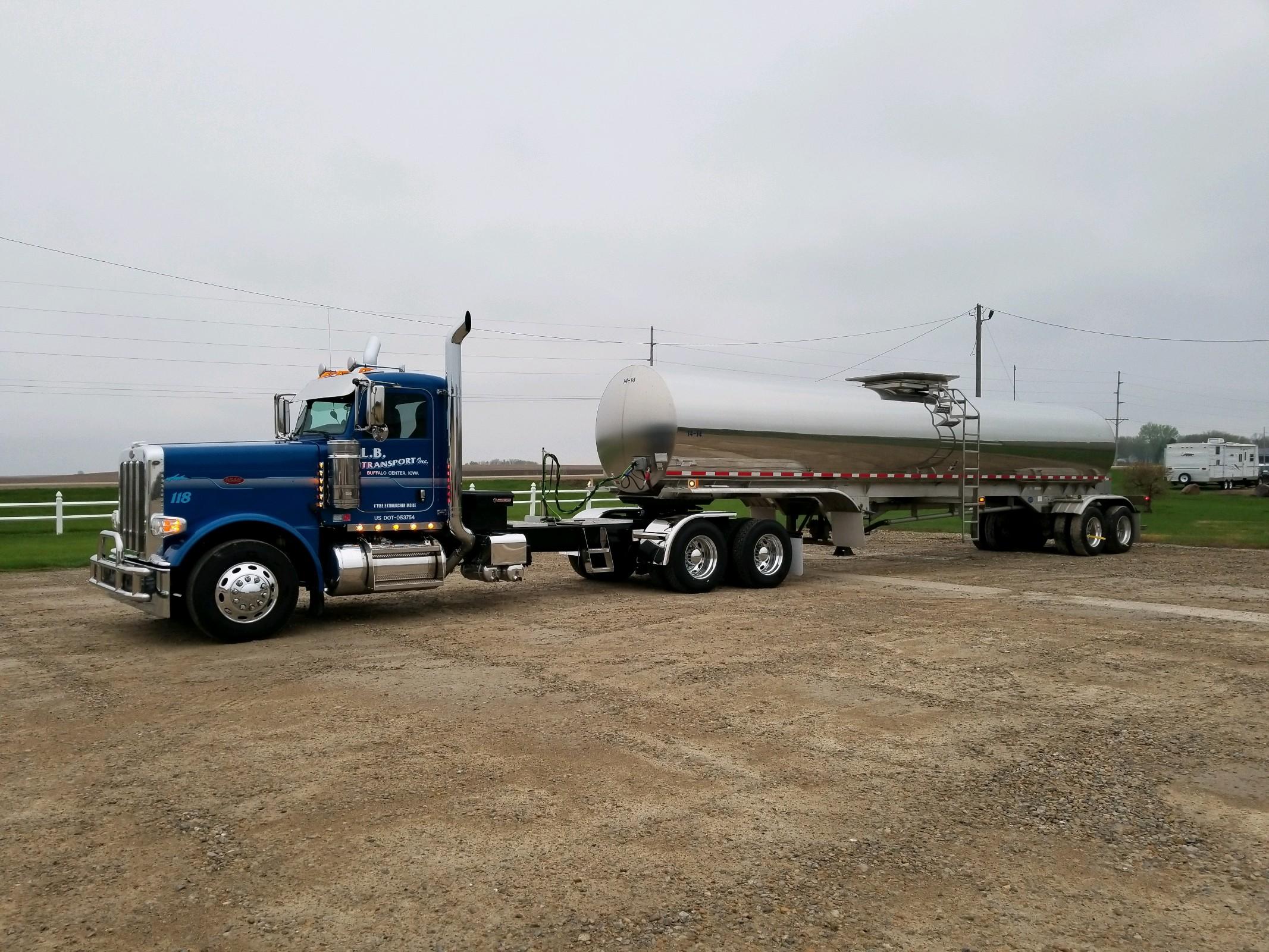 LB Transport operates state-of-the-art equipment, including newer tractors and trailers, and GPS positioning and satellite communication between drivers and central dispatch. All equipment is maintained and tested regularly to meet requirements and to exceed customer expectations.


Equipment For Sale:
**Please contact us for more information/pictures        Phone #:  800-458-2048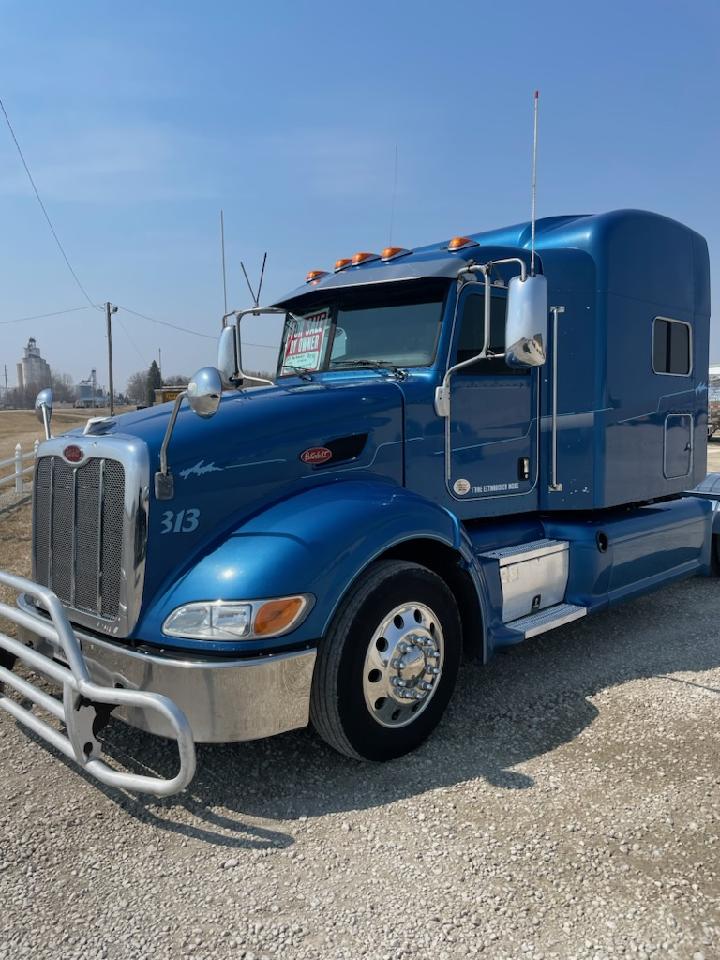 2013 Peterbilt 386
1,072,000 Miles
Paccar MX 485 Engine – Deleted
243" Wheelbase – 70" Bunk sleeper
13 Speed with 3.36 rear ends (New rear end about 900K)
New Turbo – 937k
New oil cooler and fan clutch replaced – 935k.
LP 22.5 Virgin drive tires – no recaps
All maintenance records are on file.
Good truck - used as spare/extra truck since last fall 2022.
Asking $42,500