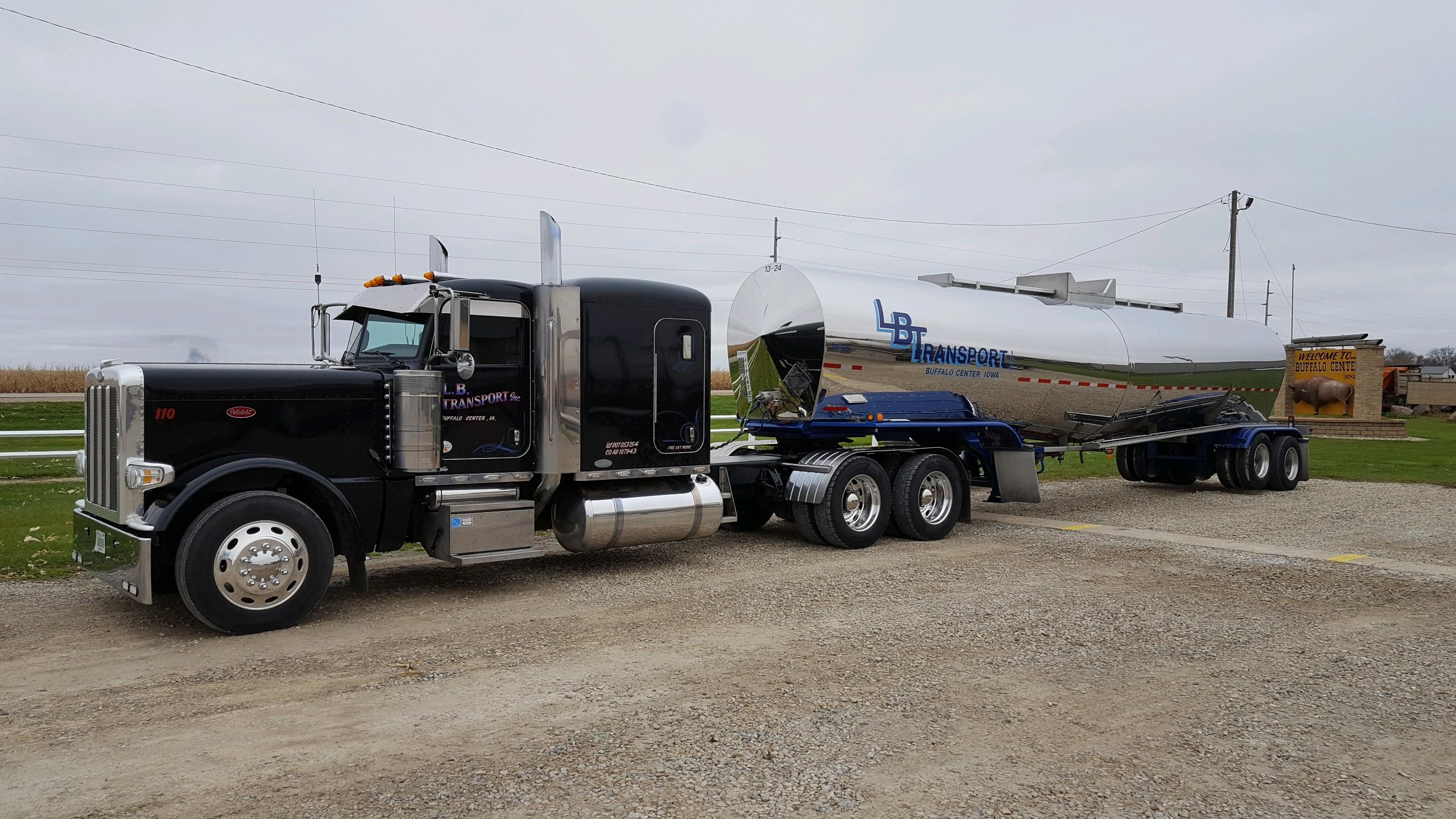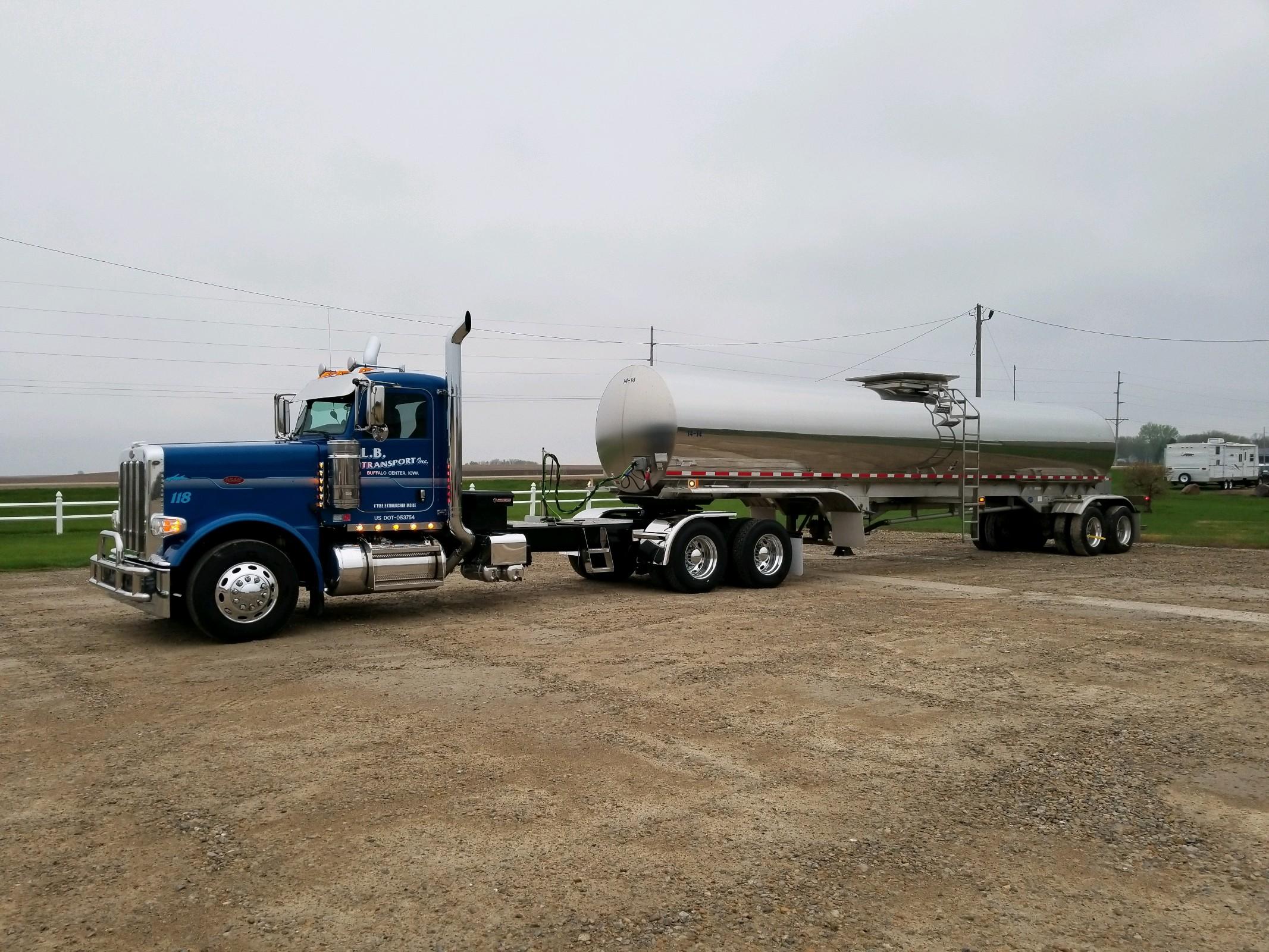 LB Transport operates state-of-the-art equipment, including newer tractors and trailers, and GPS positioning and satellite communication between drivers and central dispatch. All equipment is maintained and tested regularly to meet requirements and to exceed customer expectations.


Equipment For Sale:
**Please contact us for more information/pictures        Phone #:  800-458-2048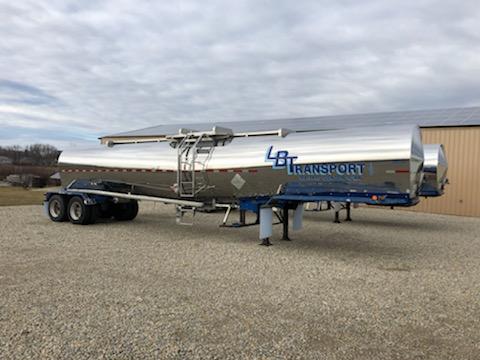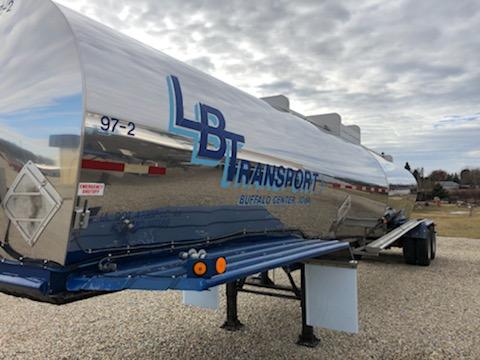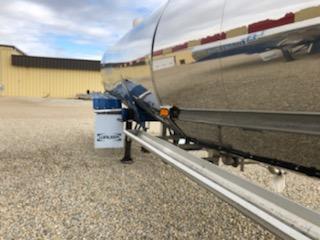 Used 6200 gallon insulated stainless steel single compartment MC 307 coded Nova and STE trailers. Several trailers to chose from years 1997 to 1998
Trailers have air suspension with front axle air lift. No recap tires on any units. Most will have air inflation tire fill system installed.  All trailers are in current tests.
No pumps on trailers but pump stands will be left on.    $45,000.00